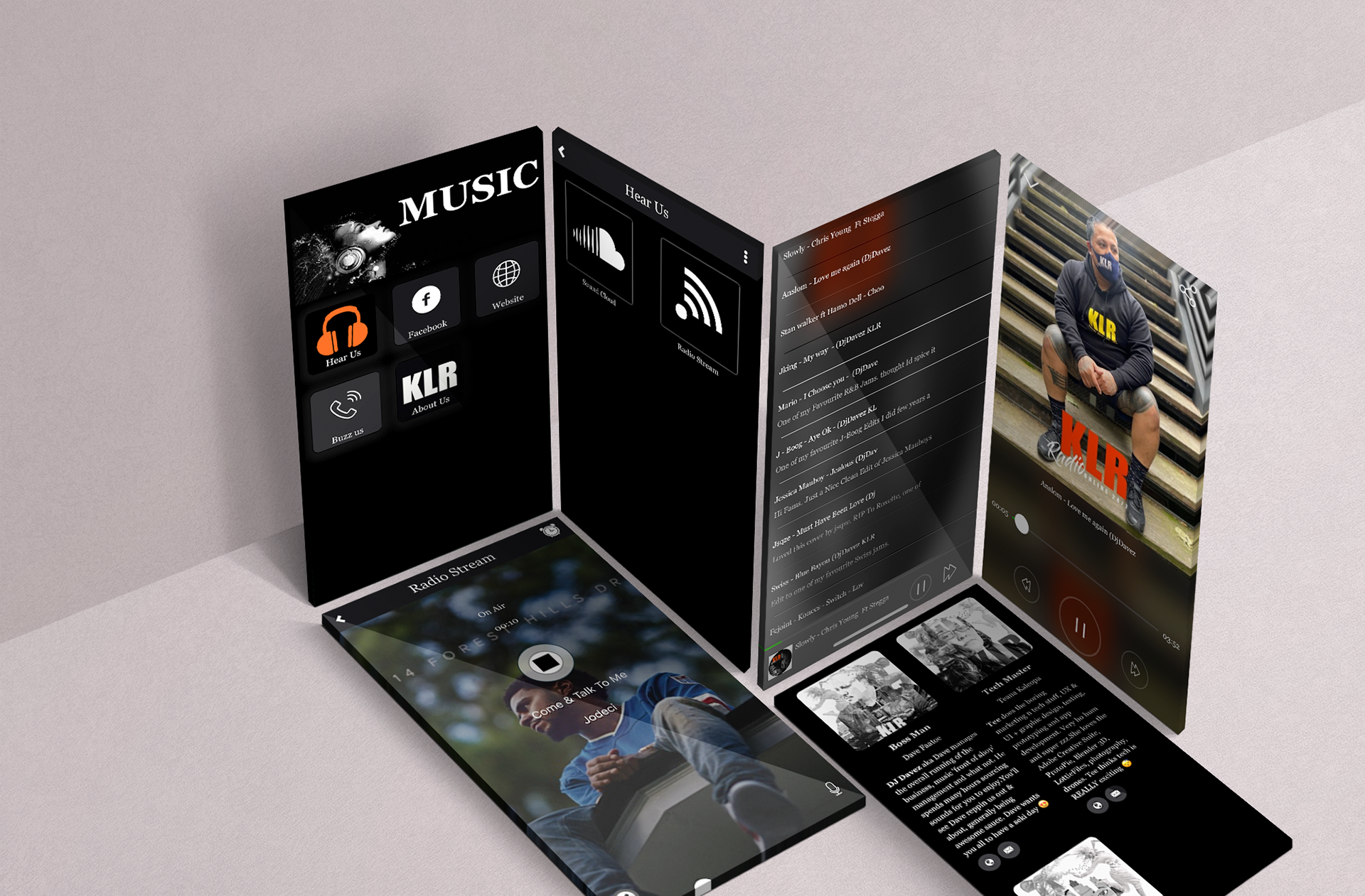 KLR RADIO is a music app available for FREE in the IOS app and Google Play stores... 
It is a Kiwi/Nz style music source with a curated range of music that isnt mainstream. 
It is comprised of many genres to make KLR radio unique.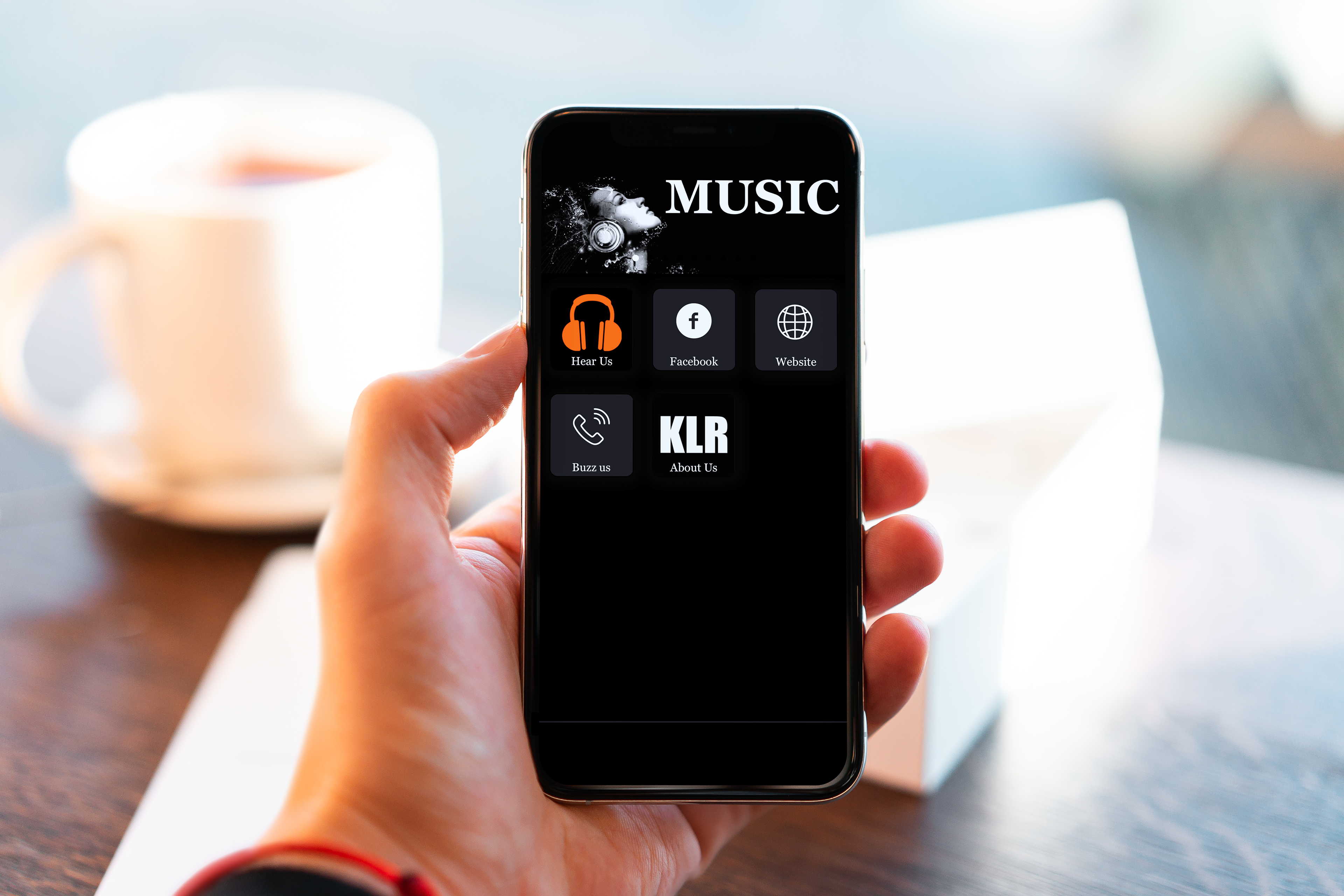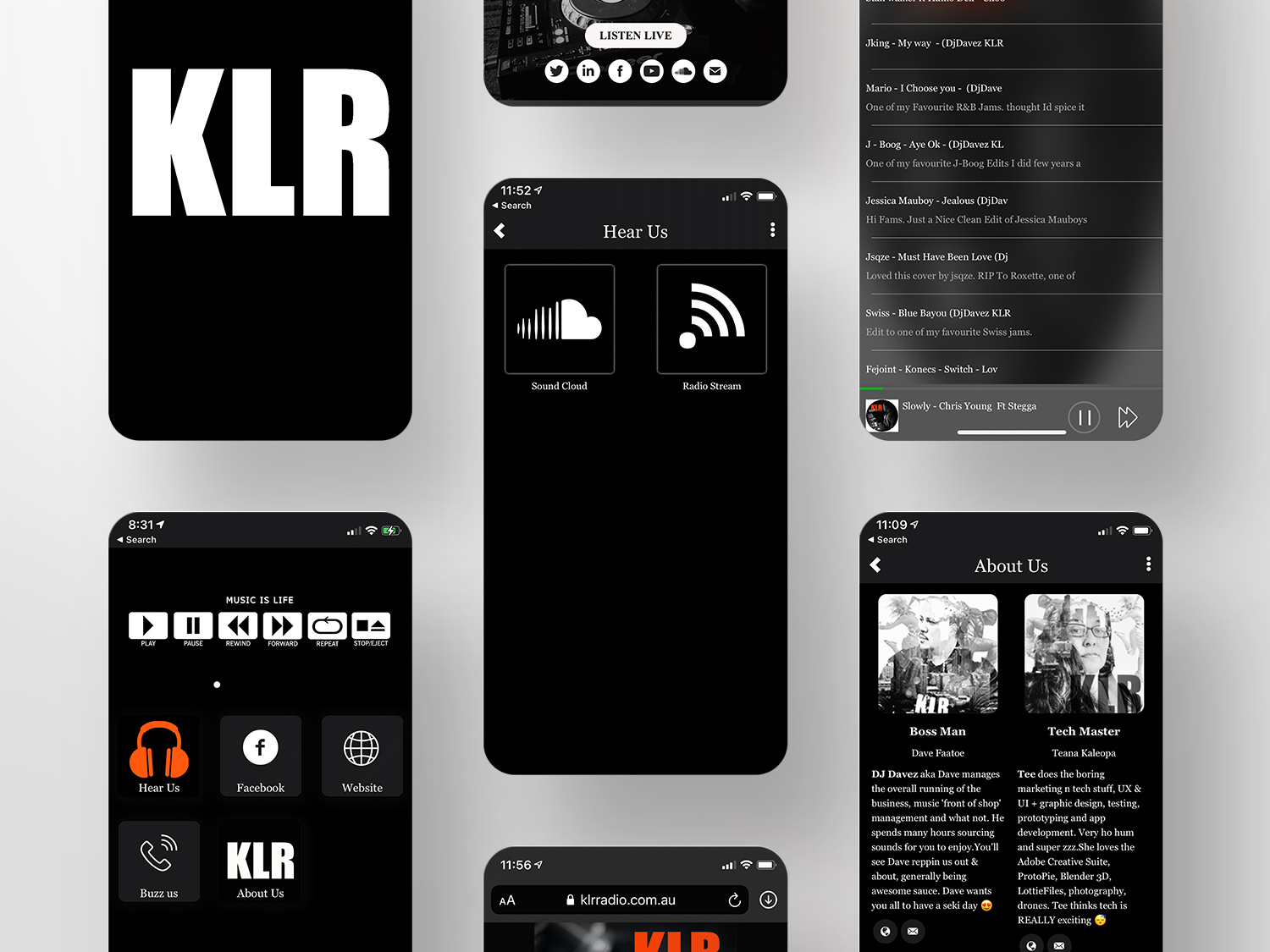 The music was compiled by
Dave Faatoe
 a DJ who is Samoan and originally from Auckland, New Zealand. 
The brand and app design is by
Teana Kaleopa
a creative
 who is Niuean & Maori. She hails from Wellington, New Zealand. 
Dave and Teana run their own respective businesses which both compliment each other in the events and entertainment space. Over the last 18 months they have had to improvise and shift into the digital and communications space to combat ongoing restrictions. The KLR music app was the baby of this recent project! 👶🏽
Dave and Teana are based in Melbourne, Australia. The idea for the app came into being amid strict lockdowns in Melbourne. They wanted to share their love of music with the world as a way to reach the wider community, sans events. Music is a universal language with no barriers that can reach and communicate where words cannot. Music transcends time, culture and boundaries. It can touch the hearts of people everywhere. With just one note, a shred of hope, happiness or even sadness can be conveyed from one soul to the next. Music is felt in very depth of your soul. 
Life is music. Music is life.